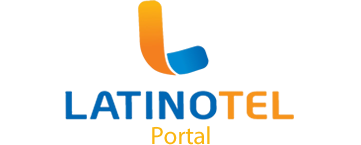 LATINOTEL PORTAL
Mexico / Central America / USA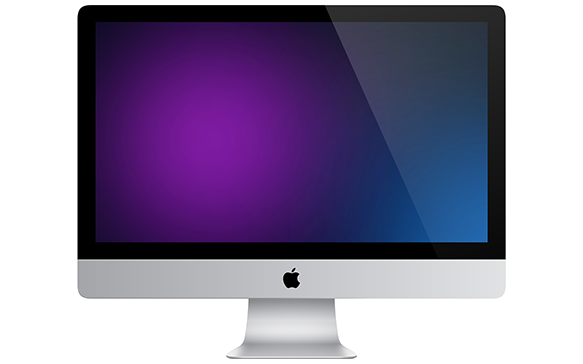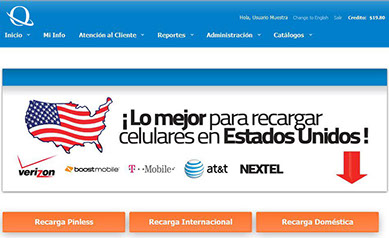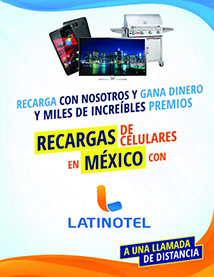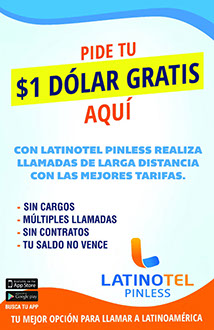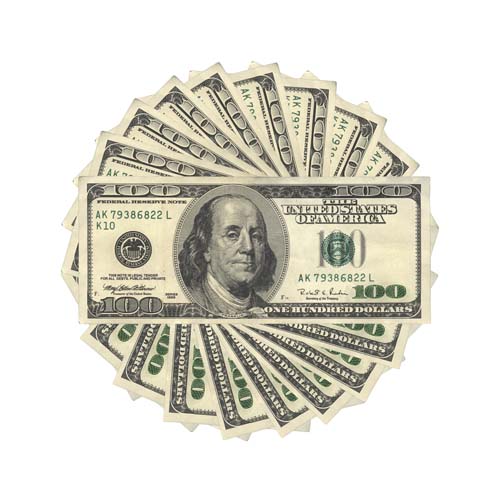 LatinoTel is here to stay.
Other portals come and go, but with our quality products, sales support, growing distribution and great margins, LatinoTel Portal is here to stay. This translates into long-term profits for you.
- GREAT PROFIT MARGINS
- QUALITY PRODUCTS
- SALES SUPPORT
- GROWING DISTRIBUTION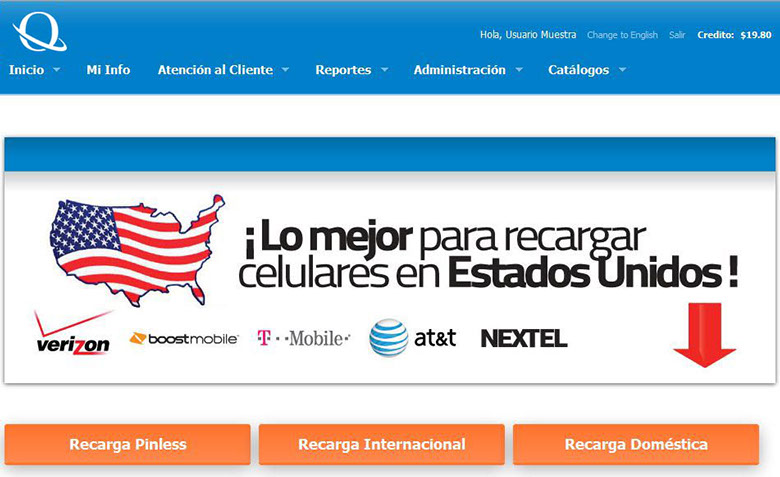 Get in touch with us today.
(818) 532-2987
301 E Glenoaks Blvd
Glendale CA 91206
Send us an email or give us a call.
Quadrant Distribution © Copyright 2022.